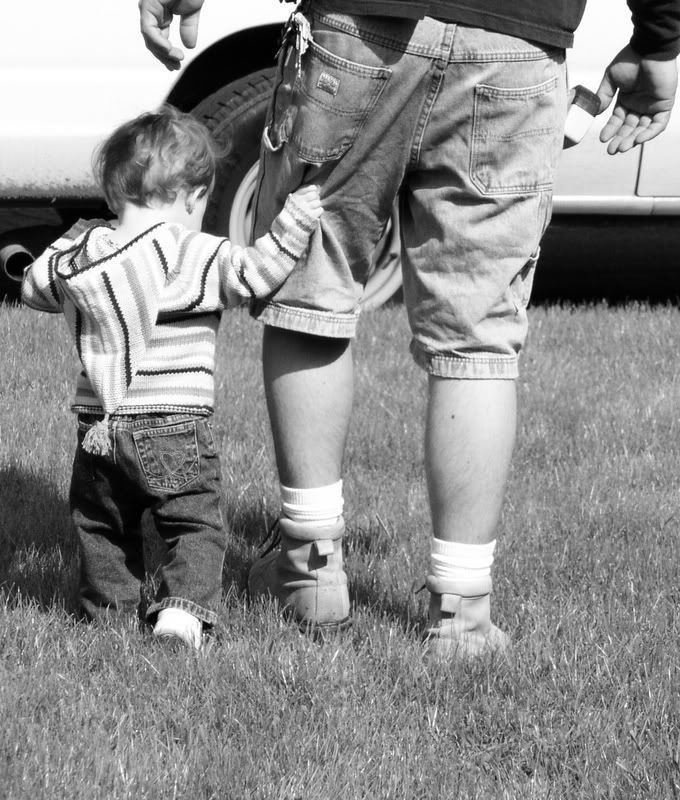 To those beautiful adoring supportive men who PUT UP with our scrapbooking addiction and smile and tell us how beautiful our projects are even though I think 90% of them really have NO IDEA what the HECK we are spending all the time and money on!
And to all of you single dedicated incredible intelligent and loving Mom's who are pulling double duty as mother and father in their homes - this is your day too!
Enjoy yourselves and remember that we are still have 10% off your entire order (excluding month kits) until midnight tonight - just enter code 2727 at check out!