LETS GET THE PARTY STARTED!!!

This weekend A Million Memories will be celebrating its 2 year anniversary! Come celebrate with Michelle and the Design Team.

The fun begins FRIDAY SEPTEMBER 19th with games, challenges, chats, free tutorials, and, of course, PRIZES! All challenges will be posted on Friday (9/19) night as well as the game schedule. Three challenges and three games gives you six chances to win one of Michelle's always awesome prizes. One crop participant will be randomly chosen to win the GRAND PRIZE! All challenge submissions must be posted in the designated challenge thread by midnight Sunday September 21st in order to be considered for a prize by the challenge host.

Here's some pictures of the AWESOME prizes that Michelle has for you!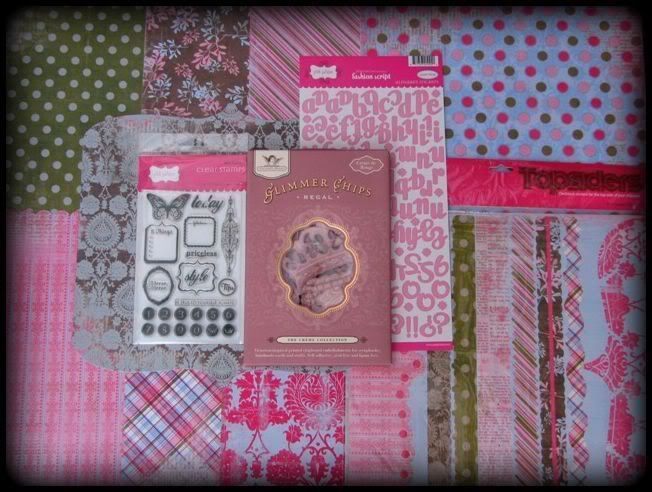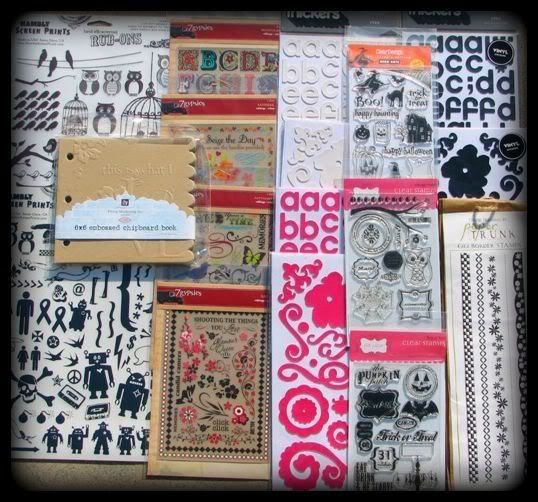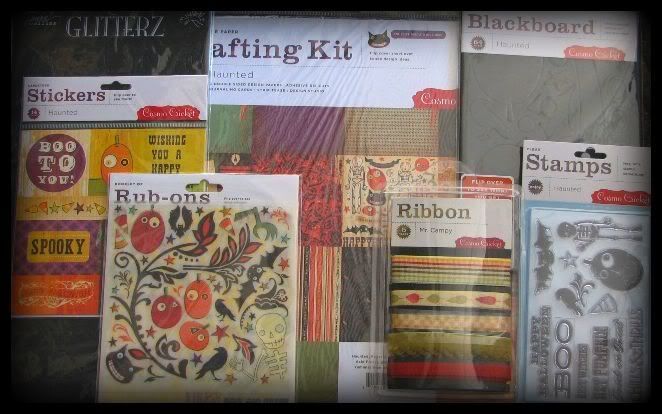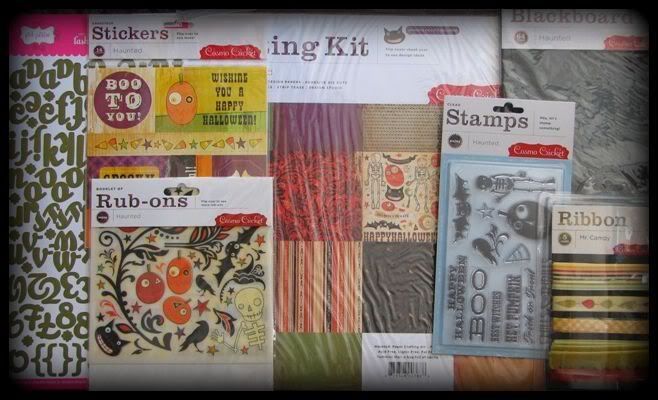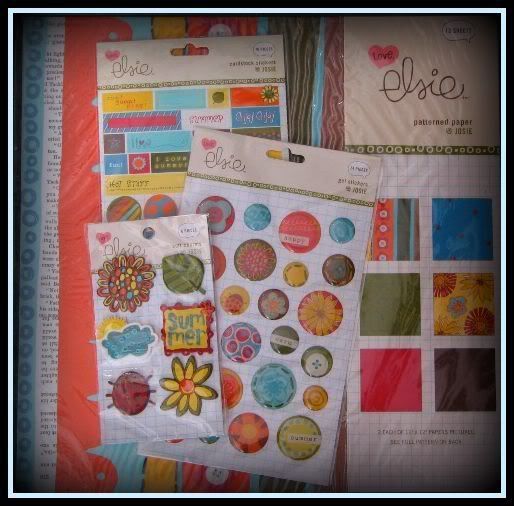 Crop Chat Times:
Friday night check in 9/19: 7pm pacific/10pm eastern
Saturday 9/20: 10am pacific/1pm eastern & 7pm pacific/10pm eastern
Sunday 9/21: 1pm pacific/4pm eastern

MAKE SURE IF YOU ARE NEW TO THE BOARDS THAT YOU GO HEREAND INTRODUCE YOURSELF.

Also take 10% off of your purchases using code 917 at checkout. Good through Sunday night.

So mark your calendar and get your trimmer and adhesive ready!