I know you all have times like me where you are just STUCK! Just dying for some inspiration, so new ideas. Well I am gonna share with you some of my favorite places to go to for inspiration. Blogs, challenges, and websites! FUN STUFF! So here we go!

1. Blog inspiration

My absolute favorite blog to go to is by Keisha Campbell. She is one fabulous scrapper. She designs for Making Memories and Heidi Swapp to name a couple. Not only does she scrap but she is a fabulous photographer. I love that she lives in China too because you can see all the fabulous stuff they see there in her pictures of her children and her life. Make sure you check her out!

Another blog I LOVE to visit is Leah Fung's. She posts super fun how-to video's on her blog that have such great ideas. Most recent is on mini albums so make sure you check it out!!

2. Challenge blogs

Of course you know the first one I am gonna tell you about is my absolute favorite and of course I am biased! hehe





At Creative Therapy, "the idea of this one would be using art, scrapbooking, photography, or whatever your creative outlet is as a form of self-therapy. It doesn't have to be revealing. It can be with colors, a specific technique, lots of journaling, or very few words. It can be art journaling. It can be anything you want as long as it's therapeutic to you. Creative therapy."(as quoted by blog owner Karen Grunberg) Make sure you check this one out, you will be inspired, uplifted, and will want to create right a way!

Here's a list of some others you HAVE to bookmark!
The Design eXperiment-real challenges, raw topics, and creative prompts
The Pretty Committee-Emphasis on all things girly!
One Little Word-this one is all about words
Got Mojo?-a place where you can come and find inspiration to get those funky ideas stirred up in those magnificent brains

3. Other places to look for inspiration

You don't necessarily have to look to a specific website for inspitration. You can check out ads, sketches, etc. Check out these: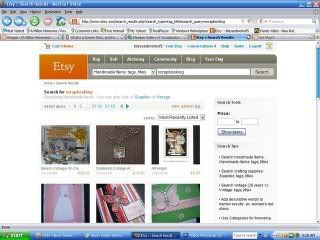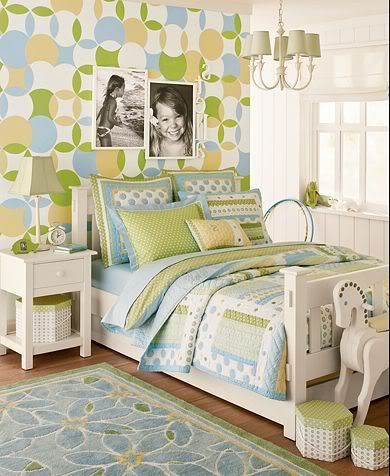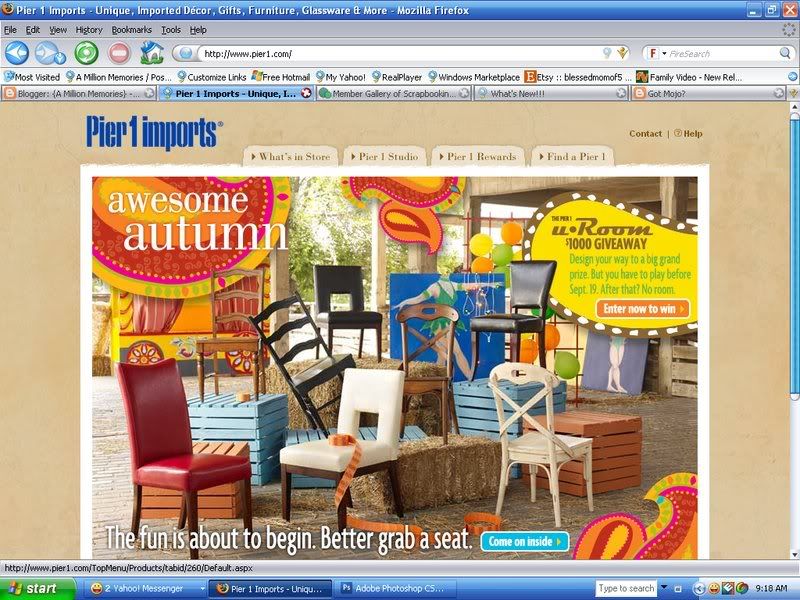 Gosh, REALLY, the possibilites are endless. I hope I have helped you to gain an eye for things to catch when you are surfing the net.

I also wanted to make sure you catch a few NEW things in the store! Michelle has such an awesome mind for beautiful supplies!!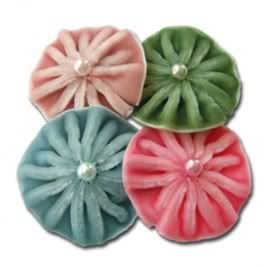 These blossoms are by Maya Road.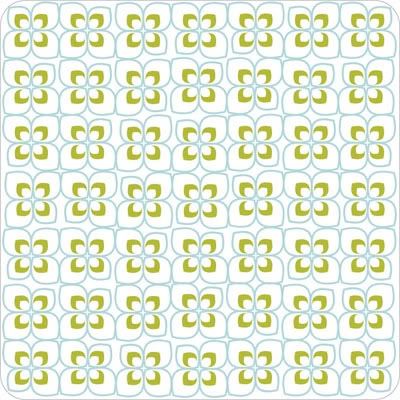 These KI Memories Sheer Delights look so fun!!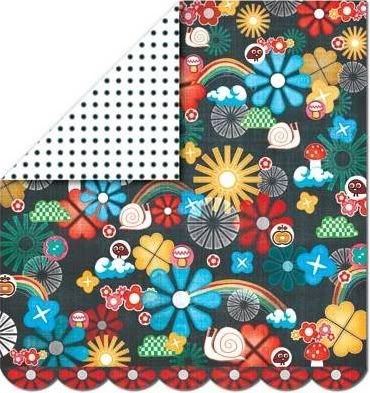 I just love this Sassafrass Lass Happy Place patterned paper.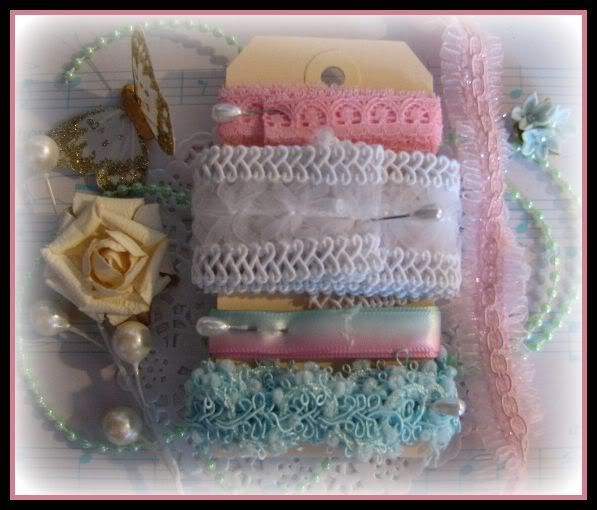 And make sure you check out Michelle's GORGEOUS findings!
NOW go get lost in the store! It's so worth it.

Make sure you stop by this weekend for A Million Memories Anniversary Crop. The DT has some great challenges and games planned. And I know we all love prizes too. So stop by and join in the fun. Make sure you spread the word to all your friends. The more the merrier!!

Lastly, but DEFINITELY not least, make sure you go get signed up for Patti's upcoming class. She's really got a great one for you so make sure you get your class purchased here.