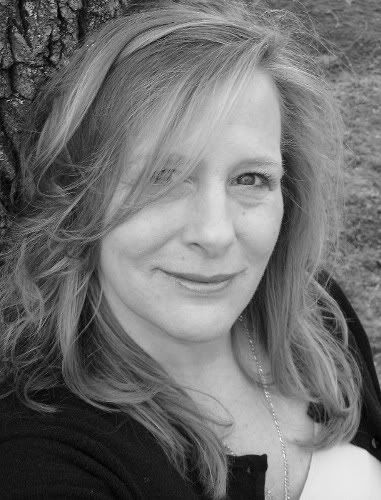 If you haven't seen what she did with AMM's August kit - you can either look at the slide to the right or go
here
!
We will be giving away prizes and Cheryl is also going to be giving away some Creative Imaginations goodies! Don't miss it!
P.S. We just got an email from Cheryl and she says she is gonna have something from Magistical Memories to give away as a prize too!
CI and Magistical Memories . . . . .WAHOO!