Boy these kits just get better and better! I believe you can't get any more beautiful kits than these! Design Team member Karen Grunberg has done a fabulous job designing this kit. Check it out!




and here's some close-ups of this gorgeous kit!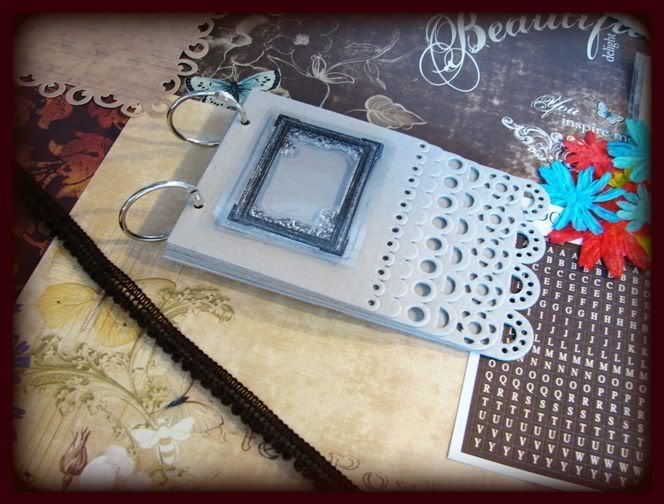 and this month, Michelle has added so awesome add-ons too!! Delicious aren't they??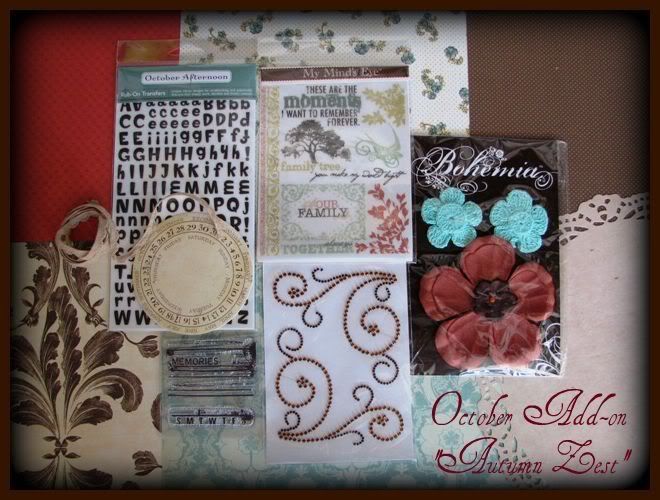 and a cardstock add on to boot!!




Make sure you go check out the Design Team gallery to see the projects that the design team has created for you with this BEAUTIFUL kit!

In other news, A Million Memories has started a new section in the store. Its called Hot Bargain of the Day!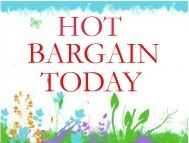 You will find it on the homepage and will include 1 or 2 things every day that will be at a nice savings to you, but just for that day. Go check it out! Todays hot bargain is American Craft THICKERS! Here's a peek at just one of the many great buys!



Gotta love 'em! So run, don't walk, and take advantage of these great deals!