Will You Be My Valentine?
That's right - Valentine's Day is just around the corner and AMM has the newest Love Lines available for YOU!!

Order now to get those projects started!

Teresa Collins Brand New CRUSH


Basic Grey BITTERSWEET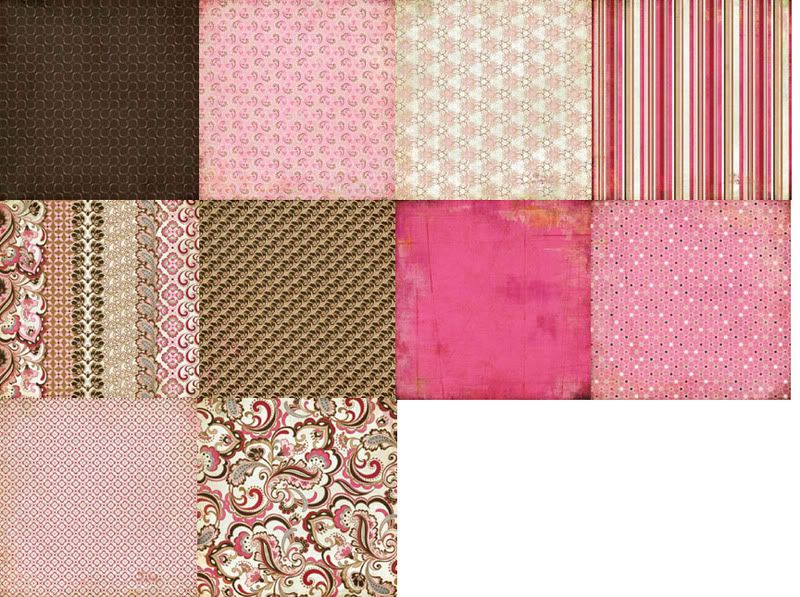 Don't forget the Chip Sticker Shapes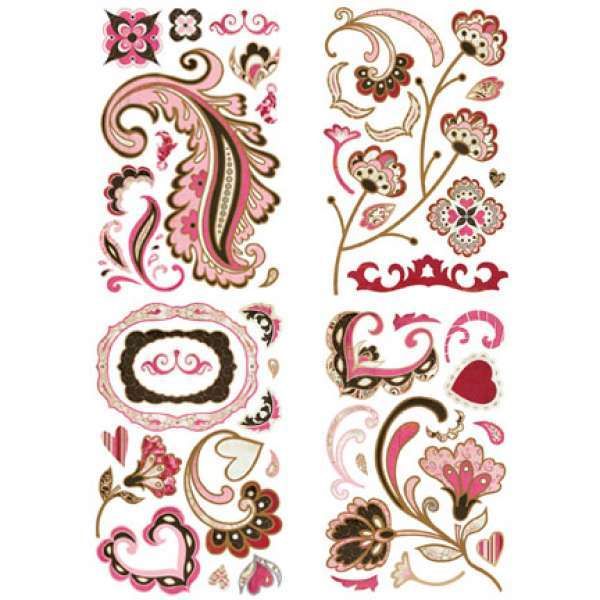 and YUMMY Maraschino RUBONS!
























A Million Memories carries a complete line of beautiful unique trims as well!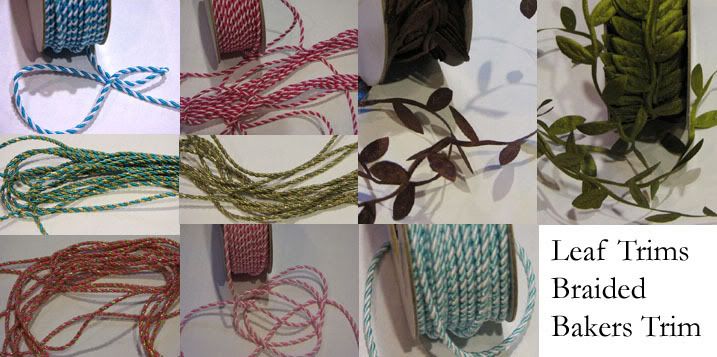 Watch the blog in January as the Design Teams shares some Valentine's Day projects and ideas!